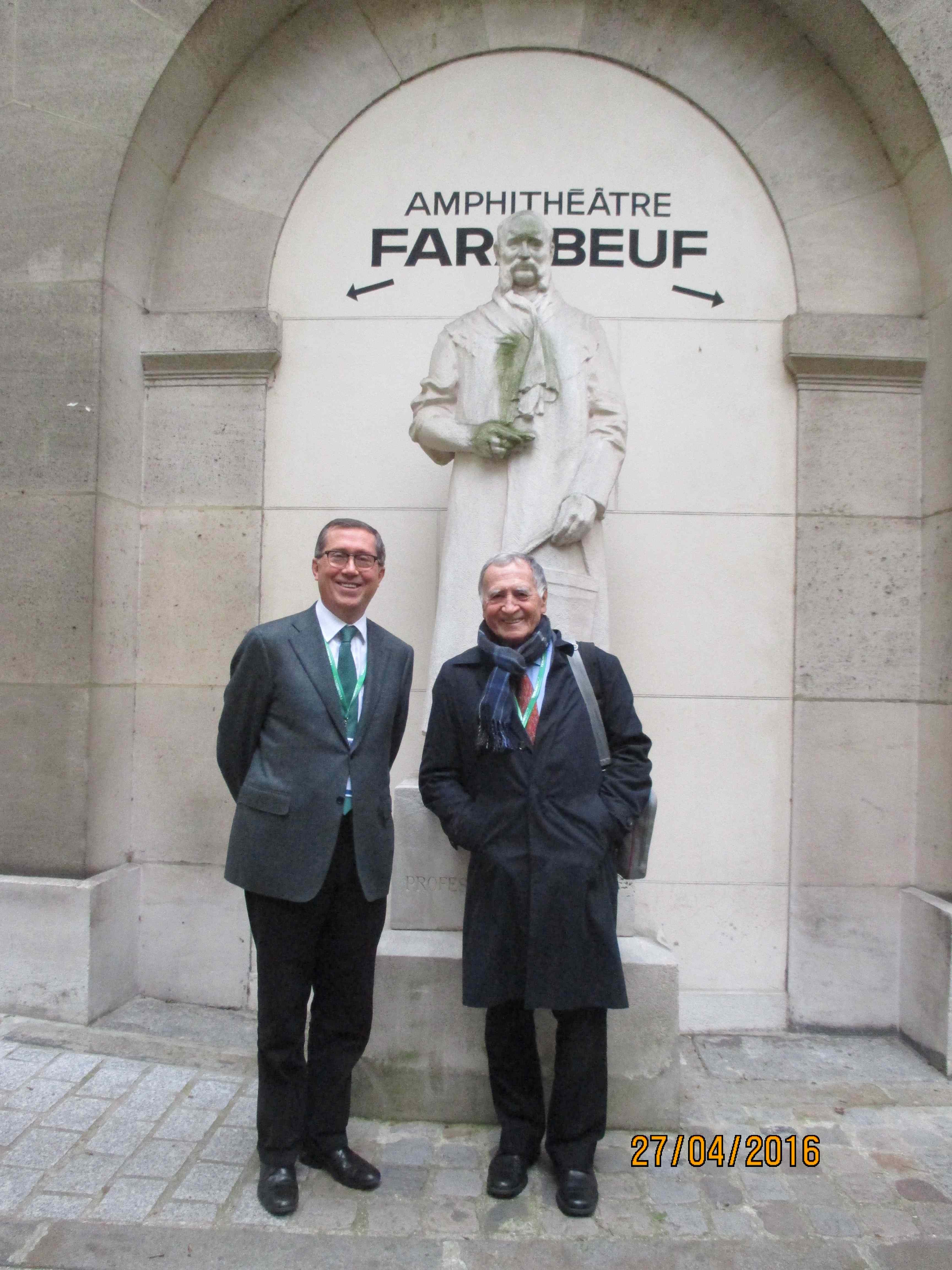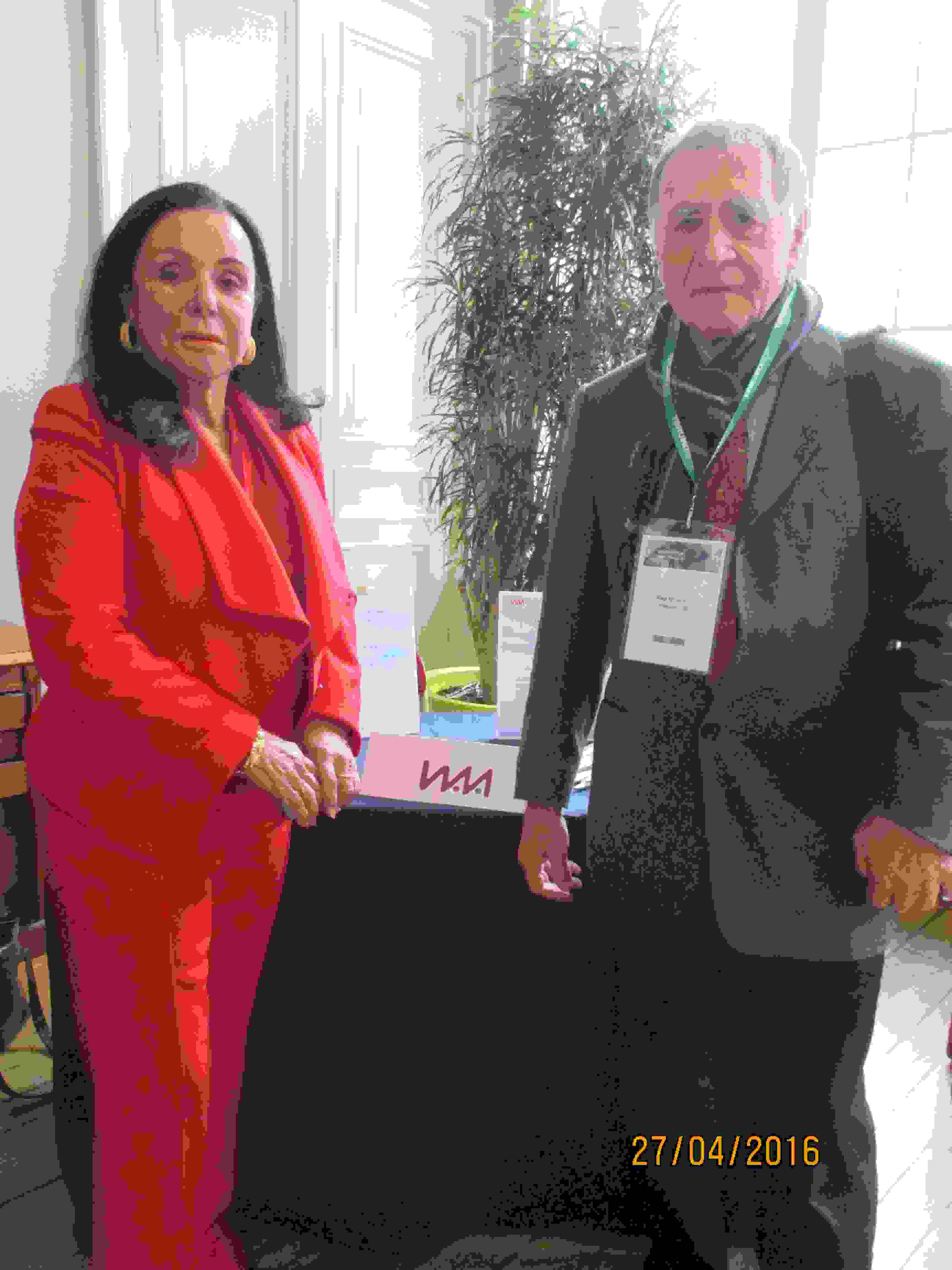 The last international joint congress held by the World Apheresis Association and the French Society for Hemapheresis assisted by the European Society for Hemapheresis took place in the historical ambience of the medical faculty in Paris. The scientific program was excellent collocated, addressed scientific affairs as well as daily routine. The bridge was built from the donor to the patient, from the preparative to the therapeutic apheresis. Donor and blood safety are still a must in transfusion medicine. This take home massage was excellent communicated in the donor and pathogen inactivation sessions. On the other hand patients are the targets of all the efforts. Improved rules and standards for cellular therapy collections as well as new insights in therapeutic challenges were satisfactorily discussed in the variety of informative therapeutic sessions.
The Highlight of this meeting was the award ceremony for, the secretary of the European Society.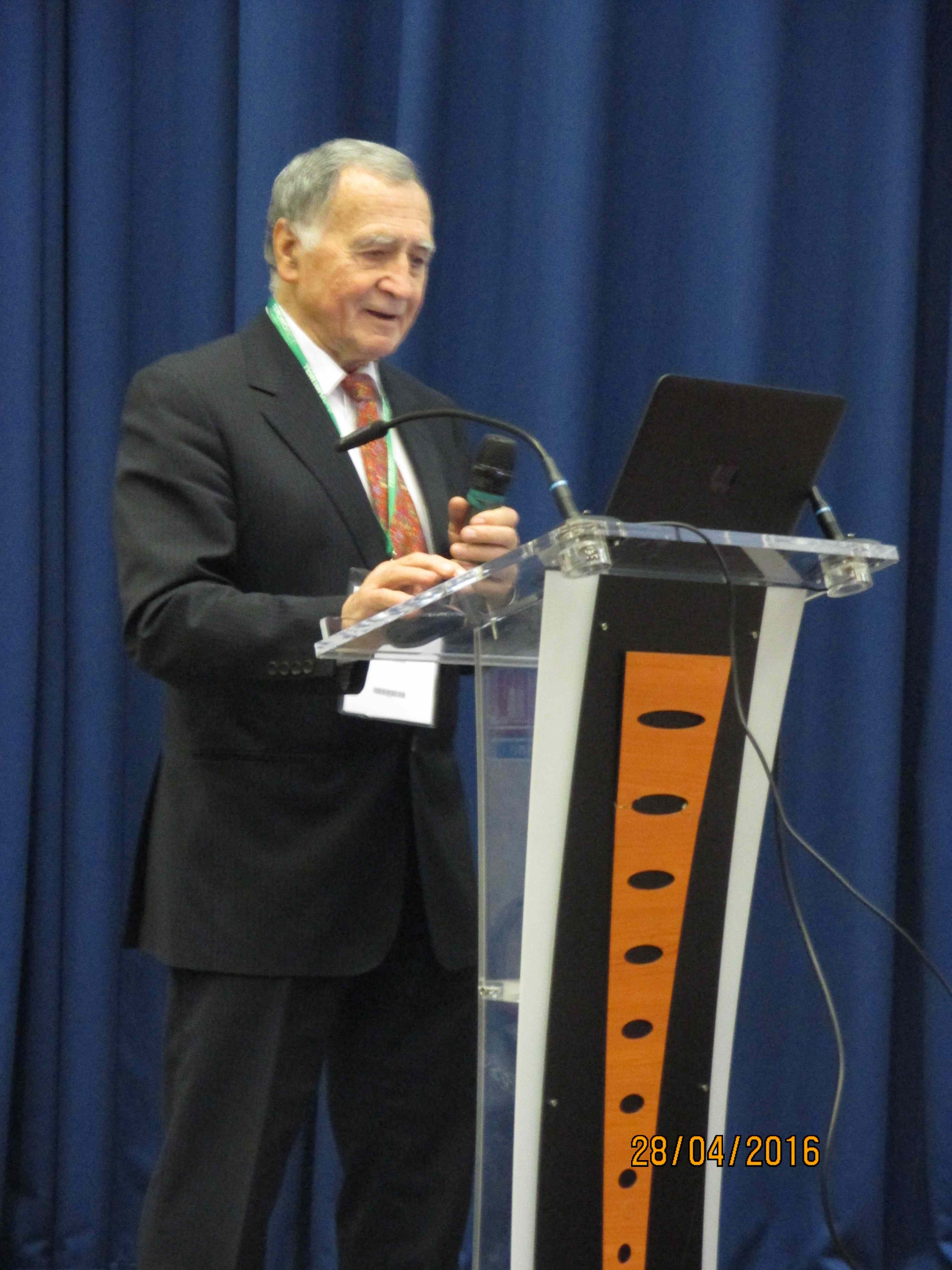 He received the WAA Cohn de Laval award as recognition of his long standing dedication and commitment to the field of the apheresis. The Cohn de Laval Award is the WAA's most prestigious award, designed to recognize individuals who have made major contributions to the discipline of apheresis. The award, a bronze-cast engrave medal, is presented at the WAA Congress by the WAA President. The awardee is invited to present a special lecture at the Congress.